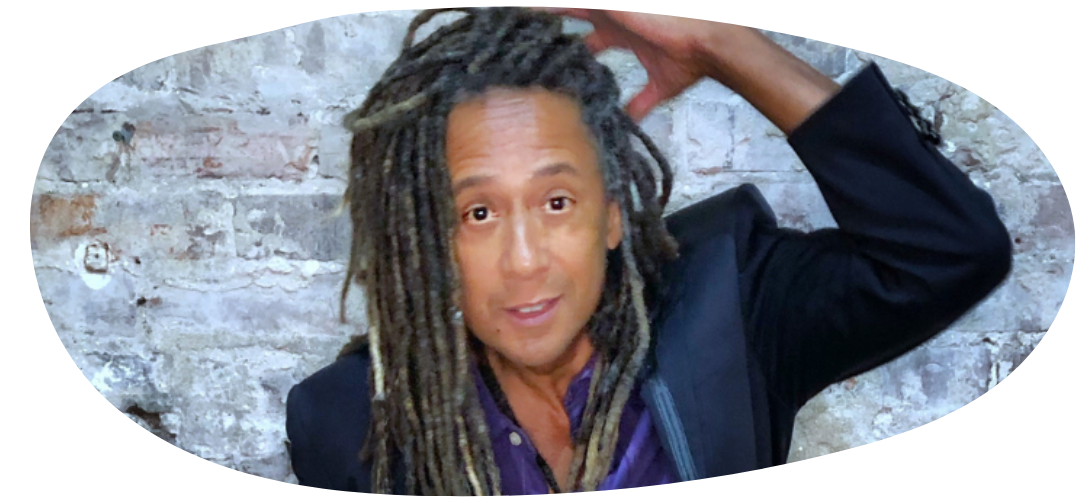 A creative dynamo, Brian has worked on celebrities from Norah Jones, kd lang and Joni Mitchell to James Marsden, Kim Cattrall and Terrence Howard.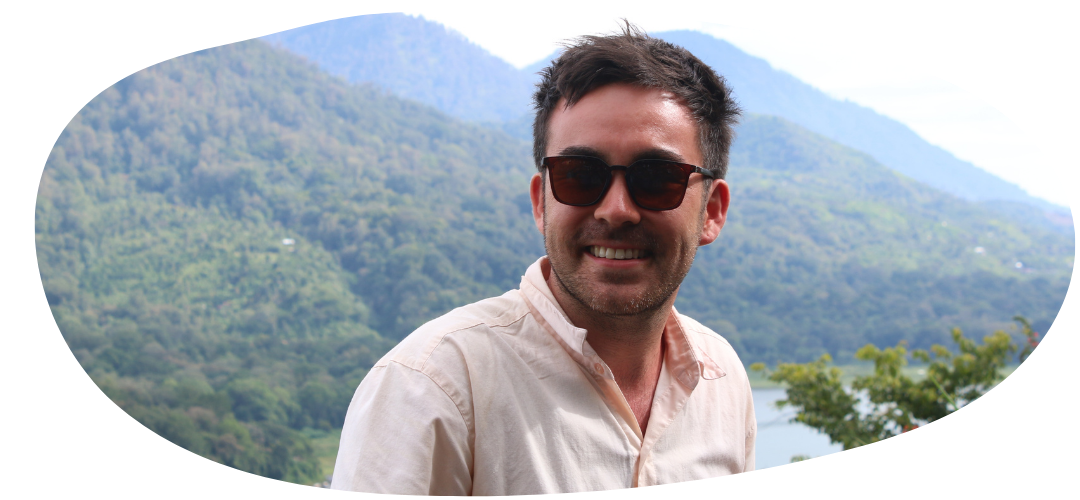 Andrew Wu,
Salon Manager ∙ Senior Stylist
Creative insightful hair designs and sought-after barbering techniques make Andrew one of the most sought-after young artists on the Toronto beat. Feel beautiful – be beautiful.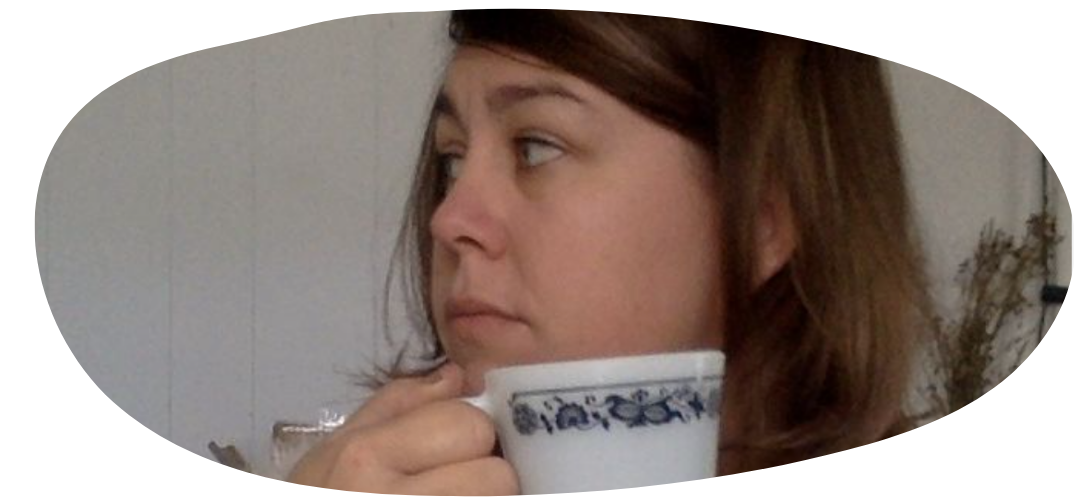 Johanna Hummer
Senior Stylist ∙ Colourist
Johanna's extensive colour expertise and dramatic updo styles have made her a coveted artist in both the makeover and wedding circuits. To those seeking precision from classic to creative styles, look no further.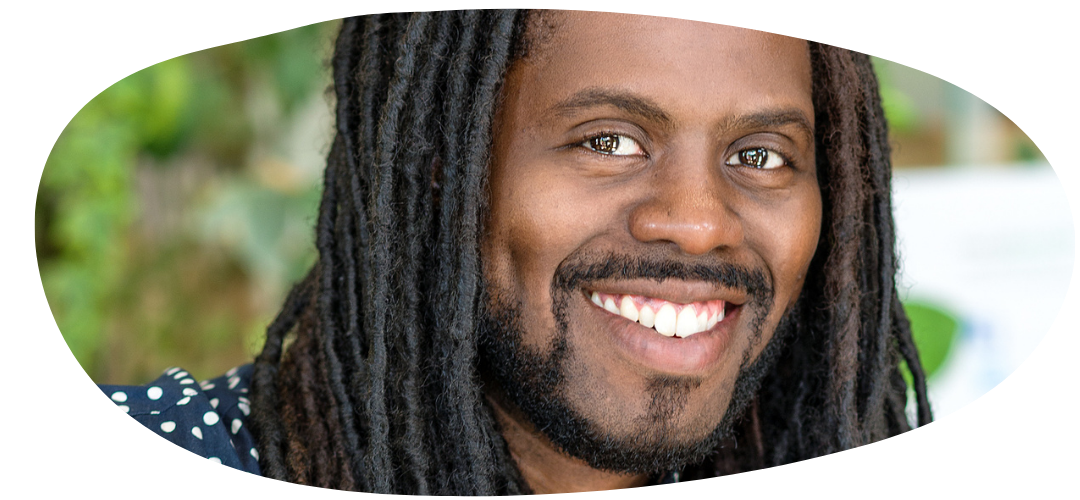 Gary Allen
Sr. Stylist, Colourist
Gary uses his background in the Arts and Illustration to create distinctive and well executed cuts and colours that are rich and masterful.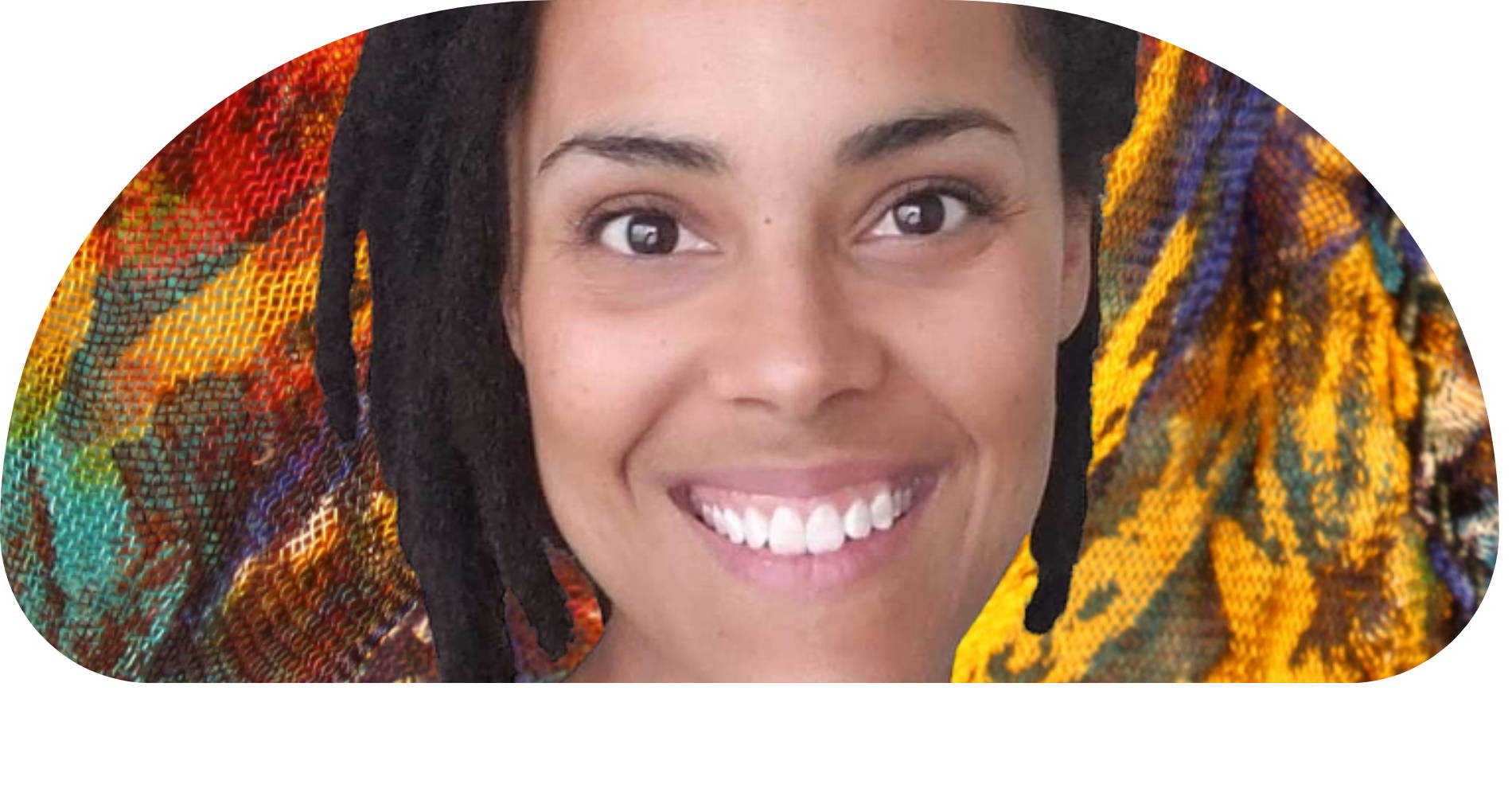 Naledi Stones
Dreadlock Specialist
Naledi has created and maintained dreadlocks for over 5 years. Her repertoire includes crochet, interlocking, twists, coils, dreadlock extensions and a holistic approach to hair and scalp care.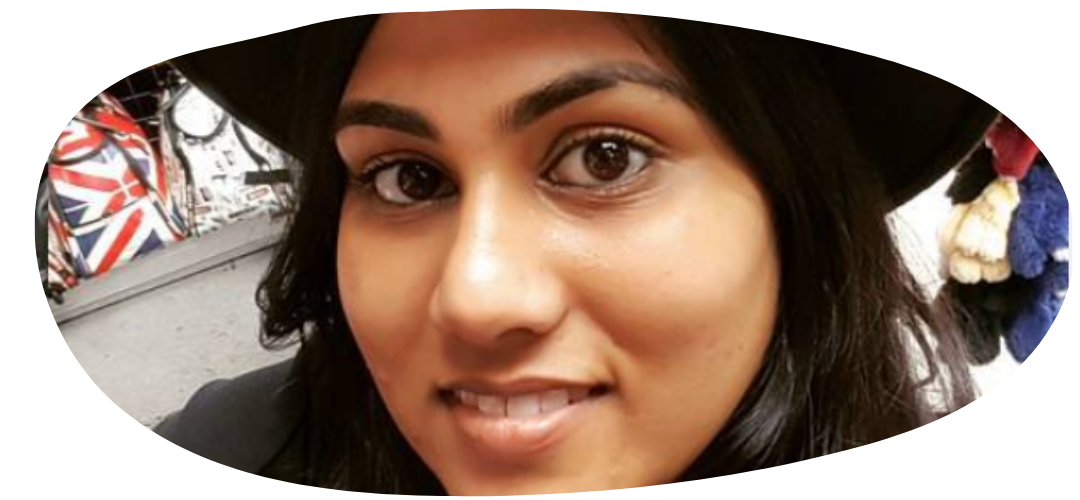 Sarah Khan
Salon Coordinator
Sarah brings a wealth of organizational skills to worldSALON some acquired while working in the heart of London, UK. Her love of event planning has proven to be a great asset, and with her degree from George Brown pending, we look forward to some spectacular worldSALON events in the future!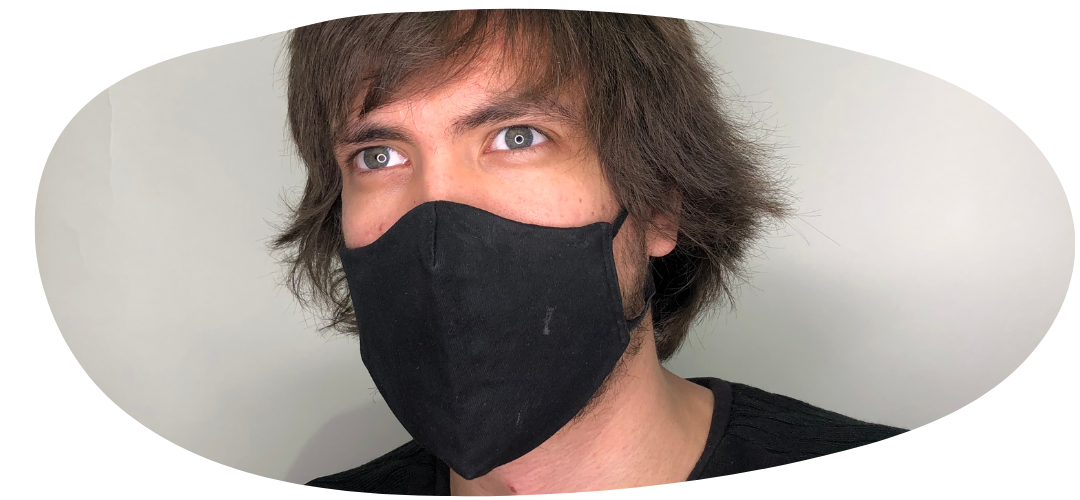 Kaelen Kompridis - Weir
Salon Assistant
From teaching martial arts in Sydney, Australia to working the desk at a hotel in Crete, Kaelen brings a fun, welcoming vibe to our salon guests and staff. Reach out anytime, he's here to help!